No Fooling, the Hart Speech Foundation is having an April Fool's Day Party!
HSF is hosting a fundraiser to raise awareness and money to help improve the lives of individuals who stutter.  We will have dinner and a live band. Surefire  is an indie rock band blending blues, garage rock and pop music. So, get your dancing shoes ready!!
It is all happening on Saturday, April 1st 2023 at 7:00pm – get your tickets today!!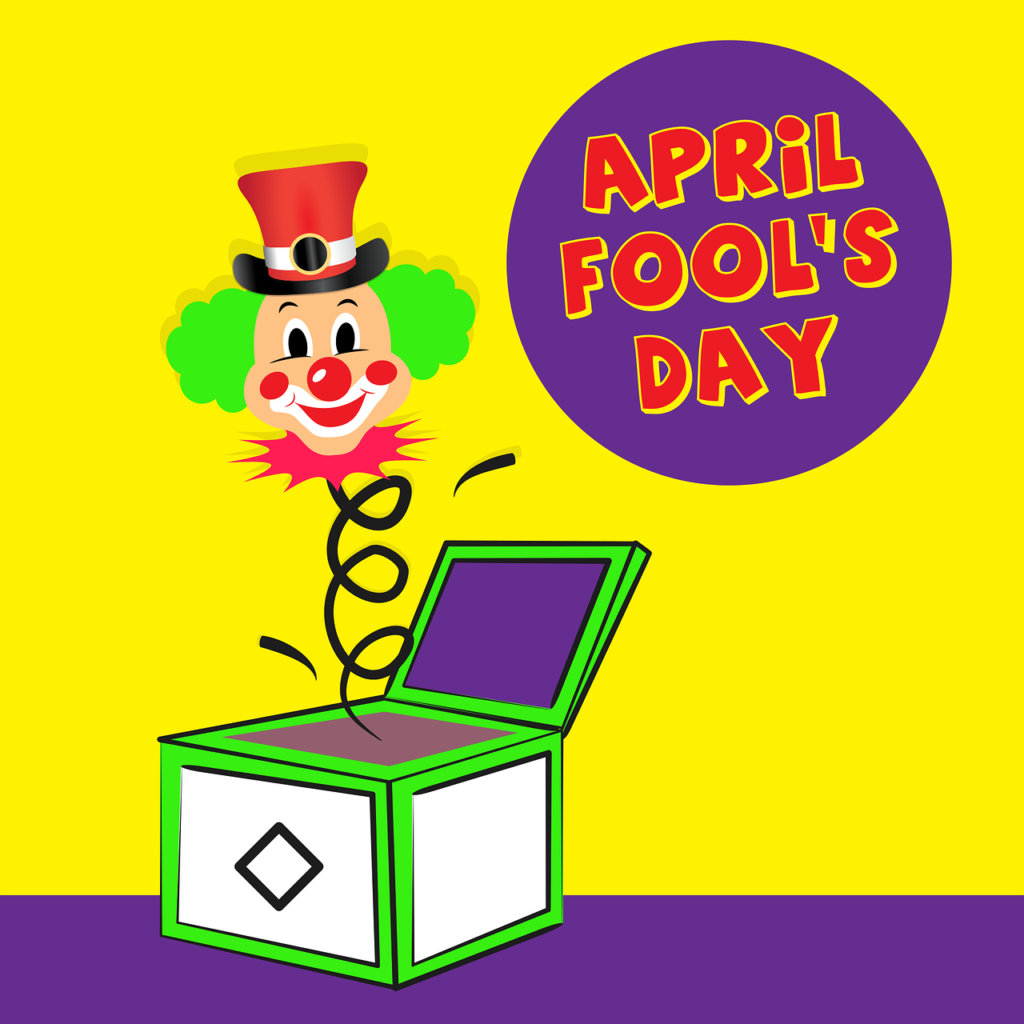 Date: Saturday, April 1, 2023 7:00pm
Location: Wellesley Country Club, 300 Wellesley Avenue, Wellesley, MA
Tickets: $125 per ticket
Attire:  No blue jeans please
Cash Bar (and they now take credit and debit cards)
---
This fundraiser is different than our other events, as we will not have auction items, baskets and raffle items.  Instead, we are asking that you consider making a donation to the Hart Speech Foundation, in an amount that you feel comfortable giving.  This can be done online before the event when you purchase your tickets or at the event.
As much as we hope you can join us, we understand that there may be something else already on your calendar. If you can't make it to the event and want to support our cause, please click on the link below which will give an option to make a donation.
Join us for an evening of foolish play.