Pickleball, anyone? RSVP now for a Pickleball Tournament to support the Hart Speech Foundation set for on Monday, October 9.
The 12th Annual Hart Speech Foundation Golf Tournament has added another popular element – pickleball. The event is scheduled for Monday, October 9, 2 – 4 p.m.
---
The Hart Speech Foundation is a recognized 501(c)(3) charitable organization. The non-profit organization is dedicated to improving the lives of individuals who stutter through advocacy and scholarships for those in need of services.
The pickleball tournament will take place at the Boys & Girls Club of Marshfield 's dedicated 4-court pickleball facility on the club's expansive campus located at 37 Proprietors Drive, Marshfield. (Just behind Roche's Brothers supermarket on Route 139, Marshfield.)
Pickleballers will compete for Hart Cup from 2 – 4 p.m. Registration is $100 team or $50 per player (and a teammate can be assigned). Additionally, pickleballers are welcome to join the post-event festivities and dinner at Pinehills Golf Club for an additional $50.
For more information, please contact Don Hart (617) 852-8855 or via email at dphartlaw@verizon.net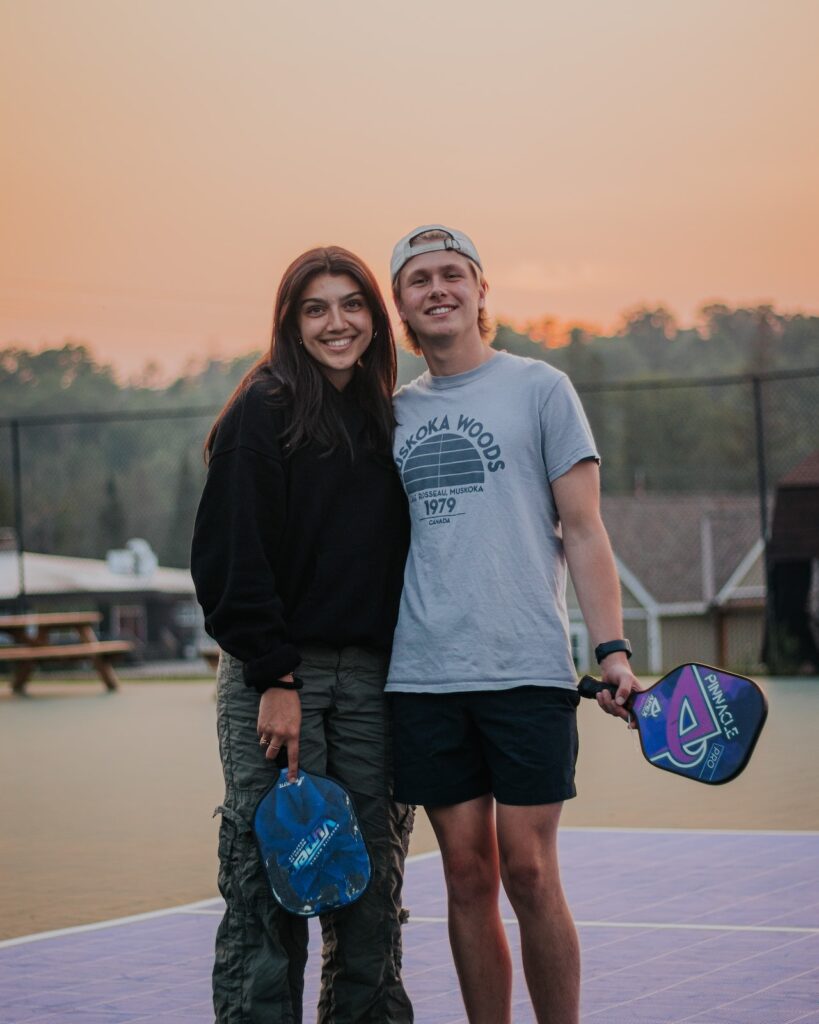 Step 1: Pickleball Registration Form
---